About Don White Artdreamer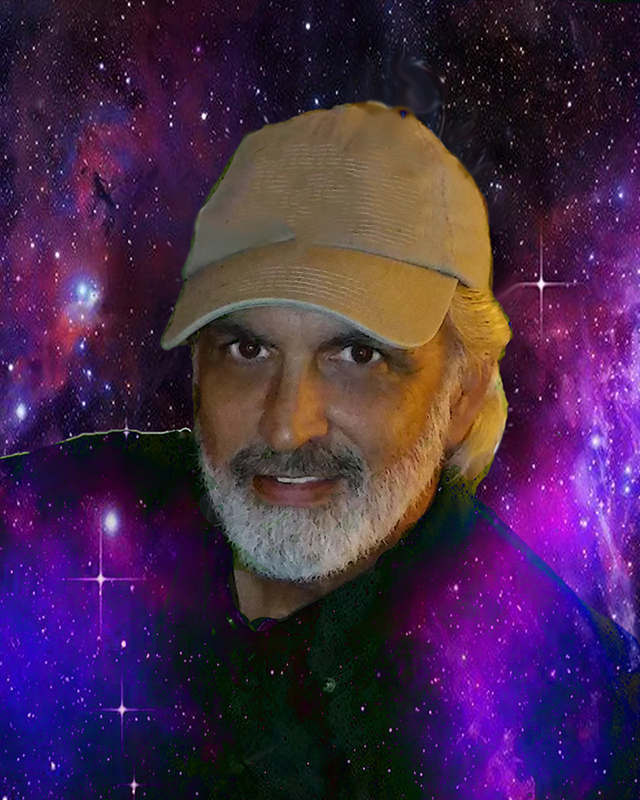 Thank you for visiting! I hope the images you find here light up your imagination and inspire you to bring some space art into your life.

I am a mixed media/digital artist and possibly an introvert...

I draw circles and paint skies and imagine what it might look like in outer space...

I've been an outer space geek since gradeschool, and have read hundreds of science fiction novels over the years and my art ideas come to me while I'm daydreaming...which I probably do more than most...

When I paint, I use watercolors, acrylics, gel pens and alcohol inks on very thick 300# heat pressed watercolor paper to create the image, then I use digital filtering to finish.

I am also a Getty Images contributer, Adobe Stock contributer, Dreamstime contributer and Shutterstock contributer which means my images have been curated and approved for commercial licensing and can be used in print, presentations, broadcasts, websites, book covers, album covers, and on social media sites. I am still allowed to sell my artwork on an individual basis -- message me if you have any questions.